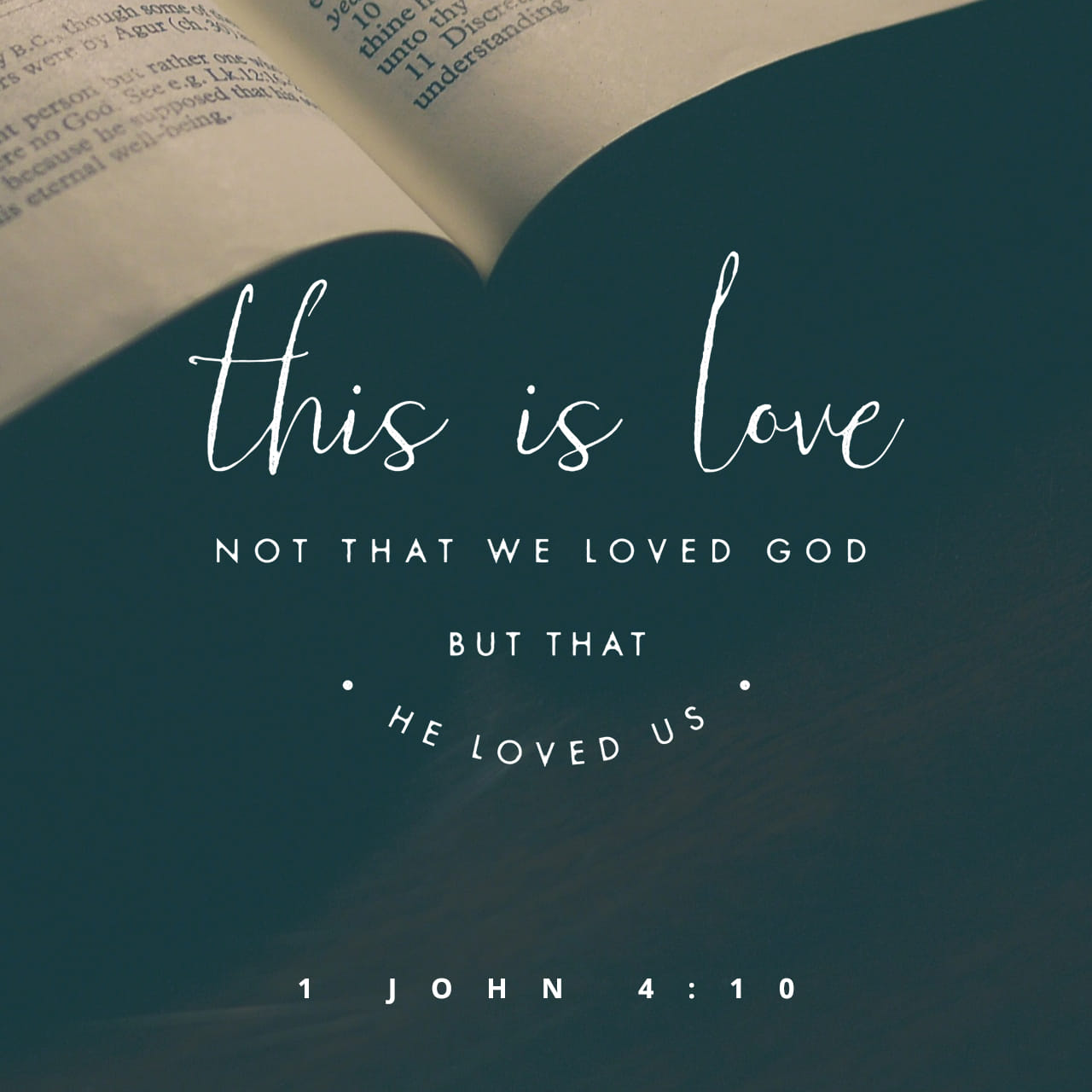 No School – Monday
There is no school next Monday, September 5th, for Labor Day.  Enjoy the three-day weekend.
Yearbooks
The yearbook design from last school year is just about complete.  If anyone would still like to place an order, please fill out this Google form.  Once the yearbooks arrive, we will start handing them out to the students/families.  The cost of the yearbook is $40.  You can make a payment through our online portal or bring in cash or check.  If you choose the online method, please choose the "school fees" from the drop down.
Volleyball Practice
This week Monday is our first practice for volleyball which is open to students in grades 5-8.  The practice will last from 3:00 – 4:15.  Students should wear athletic attire to participate in practice.  
Singing for Church
We have set our first date for the students to sing at Shepherd of the Hills.  Students in grades K-4 will be singing at the 9:00 service on September 25.  
Student Pick Up
Thank you for your flexibility this past week with student pick up as our new sign was being installed.  Just as a quick reminder here is our picture of where to enter, where students will be picked up, and where you can park.  If you ever have any questions, please let us know.